Wednesday, March 21, 2012
Tuesday, March 20, 2012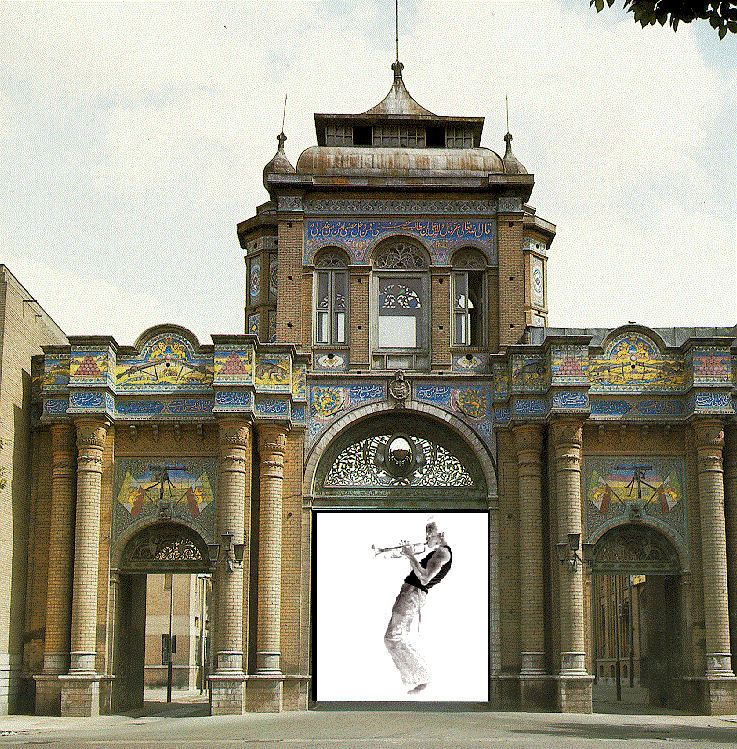 Happy
Nowruz
to Iranian Readers! Peace to you!
Iran-- sometimes known as Persia, with an echo of 1001 Nights and dreamy cities of wine and poetry. As a name, a real place or an imaginary land from Shakespeare's Twelfth Night, to the media propaganda of the recent months about nuclear developments, sanctions and military action, it remains a country held victim to misrepresentation and lazy awareness.

It is very much the same ignorance that for centuries silenced African-American artists and communities, who developed jazz as the art form to revise the human condition and to remove the barriers between "us" and "them" in a democratic language that knew no boundaries. Jazz, as the art that fights against various types of segregation, could be a myth itself. But the myth of jazz as something for all human beings, regardless of race, nationality, gender and age is so strong that it can still feed our desire to explore and to change.

In the coming weeks, I'll write about ten pieces of jazz music (specially designed to welcome the arrival of spring and Nowruz, Iranian New Year), presented on Aslan Media, about or influenced by Iran.

Posted by

Ehsan Khoshbakht
at 11:50 AM
Labels: Iran
No comments:

Thursday, March 15, 2012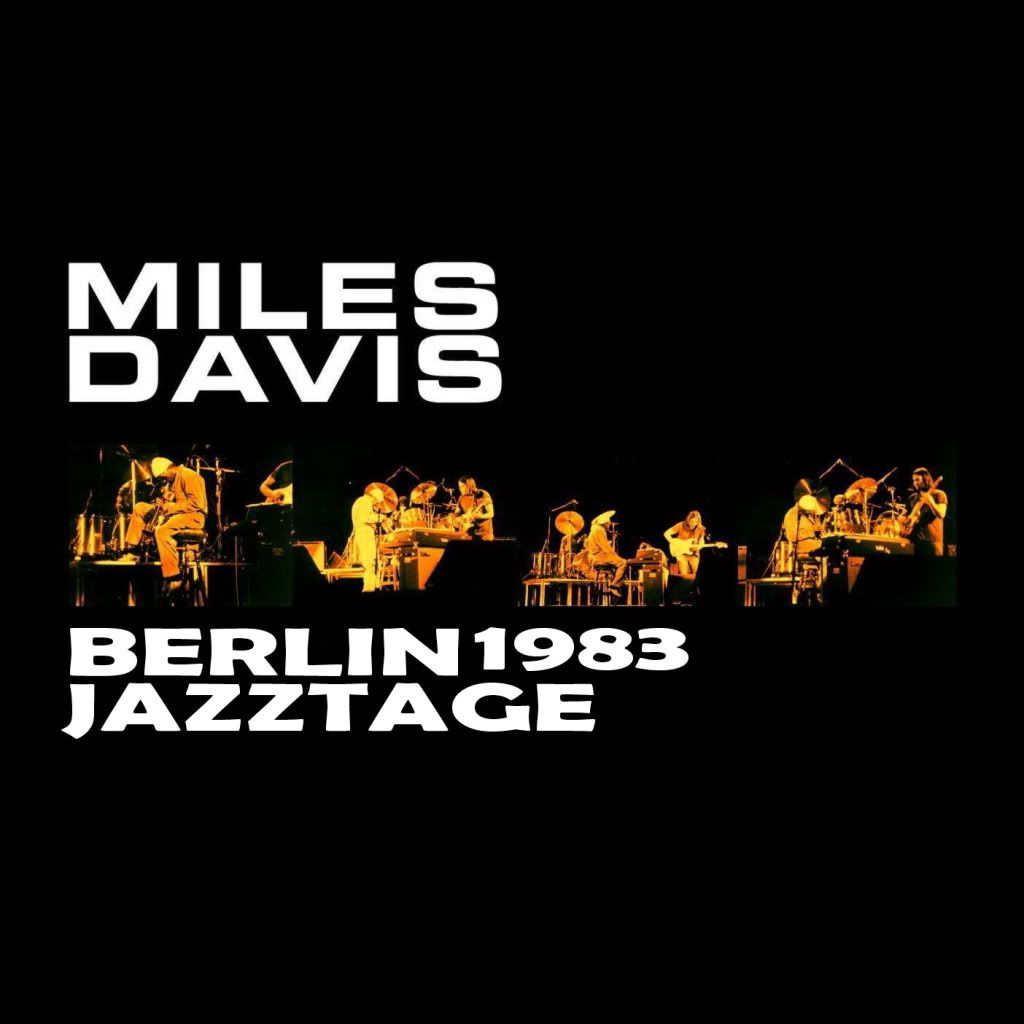 As far as I know, this Miles Davis concert from 1983, in Berlin, has never been released before in any format, or never been digitally available on the internet. I also remember sharing it with just one certain collector of Miles at one point, but now it is here for all of you, dear readers. 90 minutes of some exciting music.
I don't know exactly where this set is coming from. Probably recorded from a radio broadcast, or maybe a TV broadcast. One of my friends who was living in Berlin at that time (and had a close asociation with the Berlin Jazz Radio) gave it to me many years later. It was on a 90-minute audio cassette, and it is presented here in two sides, exactly like the original audio source.
BERLIN JAZZTAGE
10/29/1983
Miles Davis (tp, syn) Bill Evans (ss, ts, fl) Robert Irving (syn) John Scofield (g) Darryl Jones (el-b) Al Foster (d) Mino Cinelu (per).
Hope you enjoy this set.
Posted by

Ehsan Khoshbakht
at 11:55 AM
Labels: Miles Davis
3 comments: